Hi, this tutorial will show you how to install windows server 2019 on your Ferox Hosting vps.
when creating the vps, choose windows-2016.gz as a template. Creation will fail on setting the root pass but you need to wait until that error happens and then you can go back to the server list and follow the next steps:
first, please open VPS configuration and select windows server 2019 as primary iso and virtio as secondary iso.
then, open up VNC and start the server.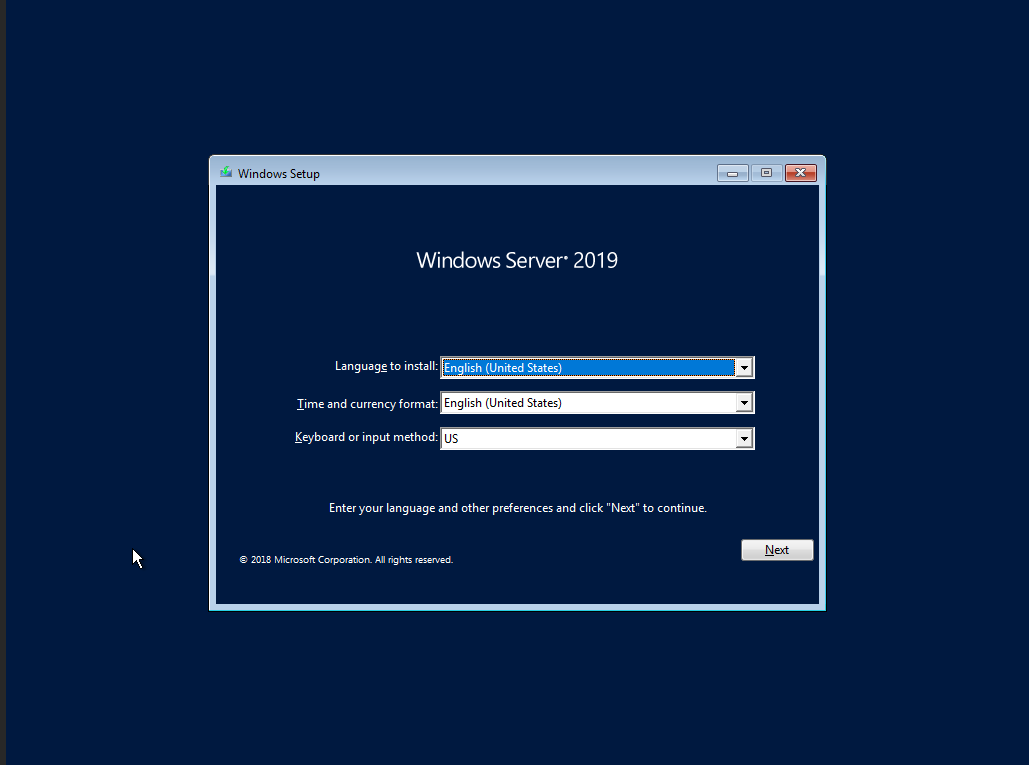 First, choose windows server 2019 standard evaluation (desktop experience). Then select custom and install three drivers:
These can be found on the virtio-win cd, to install them click (driver)/2k16/amd64 and click ok, then next to install them until you have all 3. your drive should then show up on the next page. Click new and use the prefilled size for your partition, then next.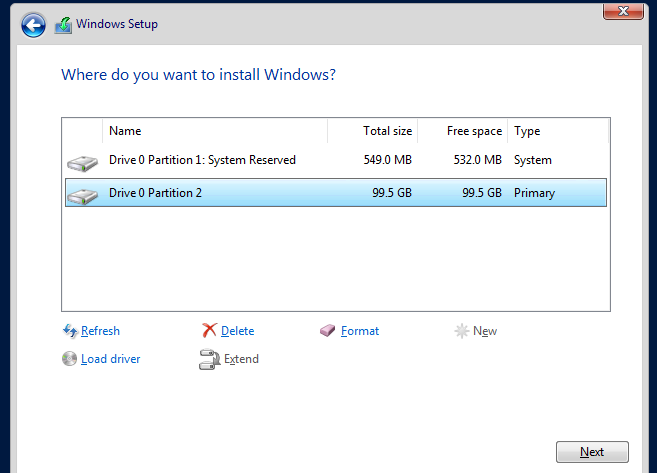 Once it's done installing you need to remove both iso's and it should reboot into the registration screen.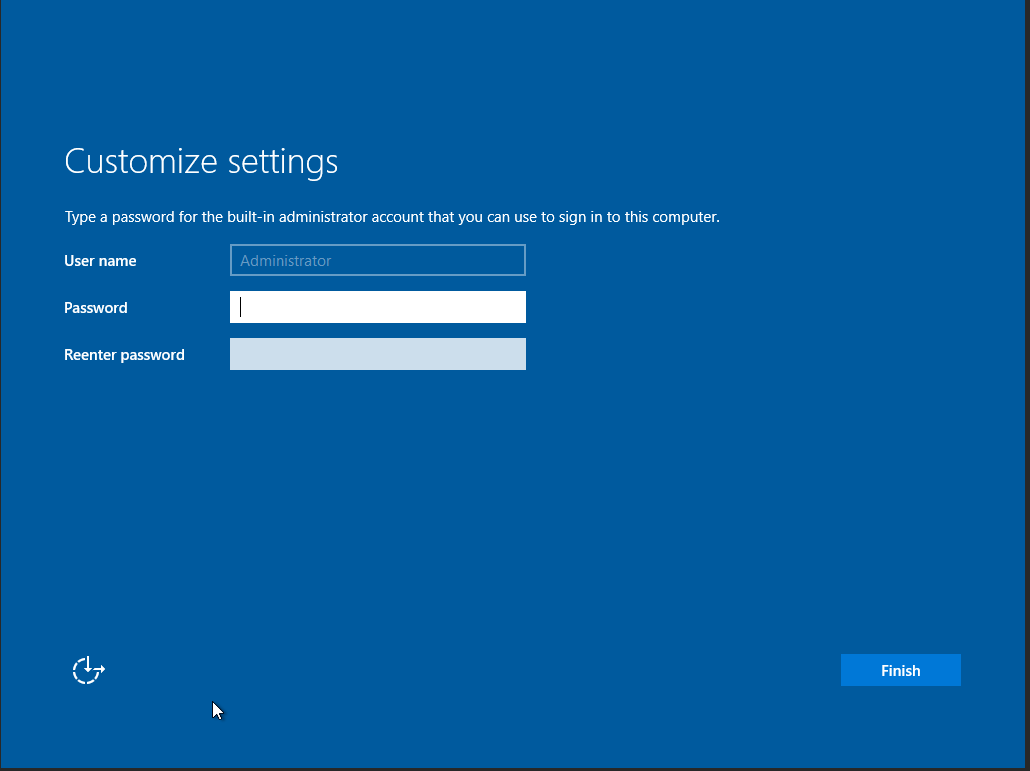 If it still kicks you back into the installer you did not remove the iso's correctly, try changing the boot order instead.
You can disable ie smart(dumb) protection and enable rdp in the server manager under local server.